Programs
Program Highlights
The PFC Coalition has become a key organization in the County for grassroots outreach, marketing, networking, education, and information dissemination. 
Our strength is the coalition we have built of over 300 Nonprofits and Minority Businesses in Prince George's County, and the DC Metro Area.
We have an email distribution list of over 50,000 people, our website gets over 10,000 unique hits a month, and our facebook page has over 900 contacts.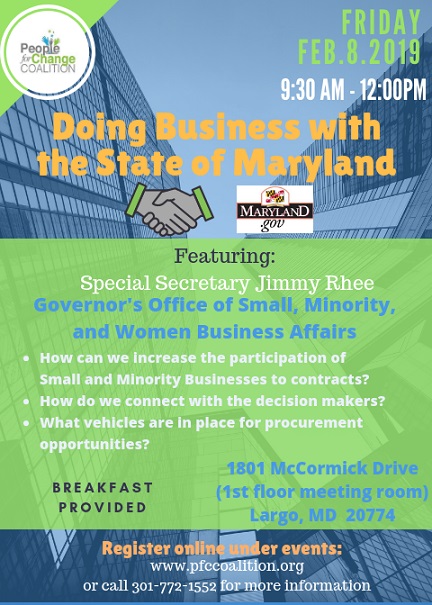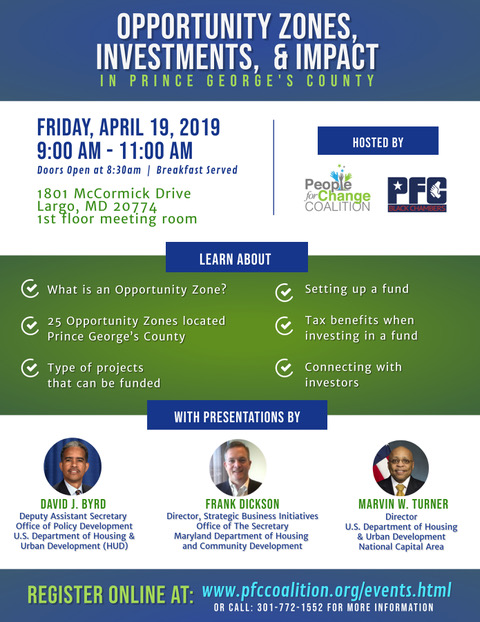 We can help to:
Market your services, products or events

Reach out to our base of contacts and quickly organize around issues

Host town halls, workshops or seminars

Identify venues, partners, and logistics for hosting events

Tap into our member base and provide panel speakers with expertise for your event

Develop systems to register attendees and track outreach efforts

Create online database surveys and reports

Design websites for your business or nonprofit

Develop webinars, or videos for your businesss or nonprofit
Please contact us if you would like us to host an educational program for your business, church, nonprofit, community group, club or HOA.